Supplements that deliver results.
As the skin is the body's first line of defence against oxidative stress, D-Vine protects the skin from harmful UV radiation by blocking sun radiation, thus reducing inflammation and cell oxidative stress which causes skin pigmentation, early onset of wrinkles , acne & pimples, saggy & loose dry skin.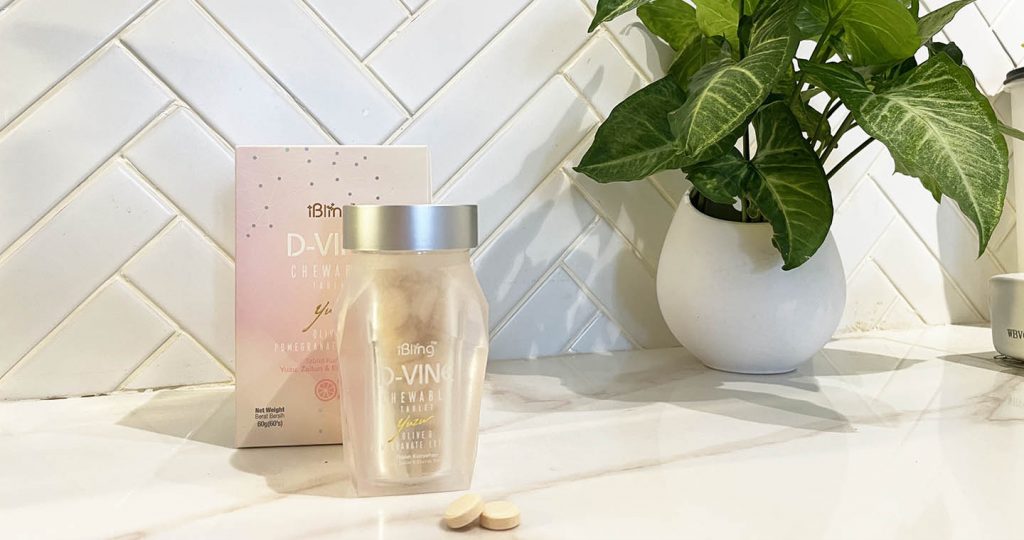 why buy from bejuicyfit
EXCLUSIVE DISCOUNTS
On all products
SECURE PAYMENTS SSL
256-bit encryption
SHIPPED DIRECTLY FROM WAREHOUSE
100% Original and Authentic
ALL OUR PRODUCTS ARE
HACCP CERTIFIED
High standards in food safety
PRESERVATIVE FREE
Consume with a peace of mind
HALAL CERTIFIED
By Jakim Panel
GMP CERTIFIED
Passed Good Manufacturing Practice
UNDERWENT LAB TESTS
Passed various lab tests
We Price Match!
Found lower price elsewhere? Email us the source!