Erojan
£90
What is EROJAN?
EROJAN is a traditional medicine formulated with 6 herbal extracts to enhance men's overall health and restore hormonal balance in the body.
This leads to improved energy levels, optimised productivity and increase in masculinity.

Quantity
Fixed price
1

£

79
2

£

137
3

£

180
4

£

236
5

£

285
6

£

330
Description
Lack of exercise or physical activity​
Mental stress & an overworked mind
These habits cause your testosterone levels to drop significantly.

Over time, you will experience:
Fatigue & lethargy

Moodiness & irritability

Demotivation & lack of focus

Demotivation & lack of focus
Increased body fat percentage

Loss in muscle mass & overall stamina

Increase in blood pressure

Irregular heartbeat rhythm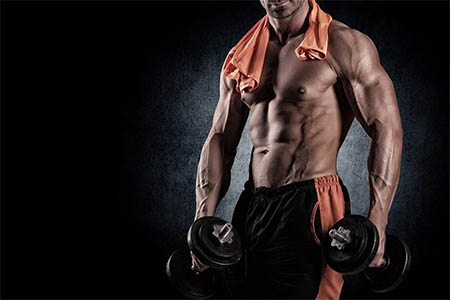 It is a unique combination of 6 natural ingredients: Tongkat Ali, Butea Superba, Horny Goat Weed, Cuscuta Chinensis, Maca & Tribulus Terrestris.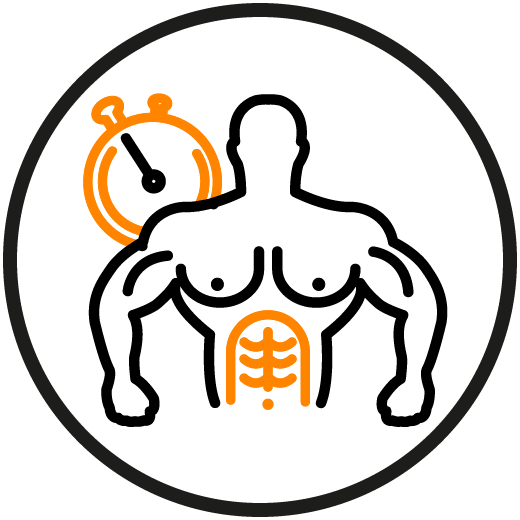 Regulate testosterone levels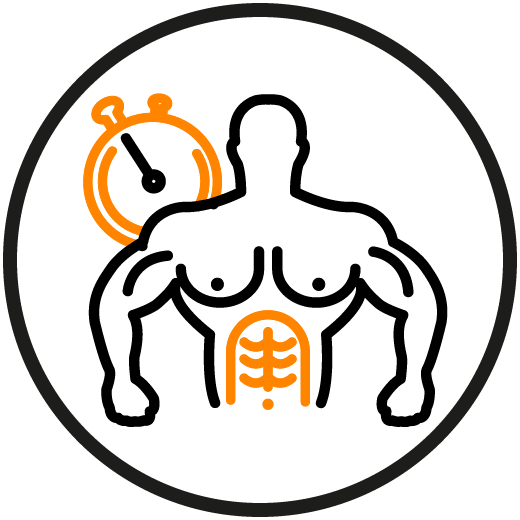 Boost Energy & Vitality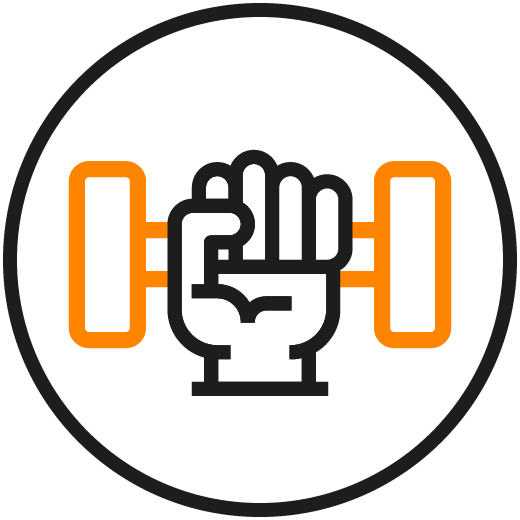 Increase Stamina, Strength & endurance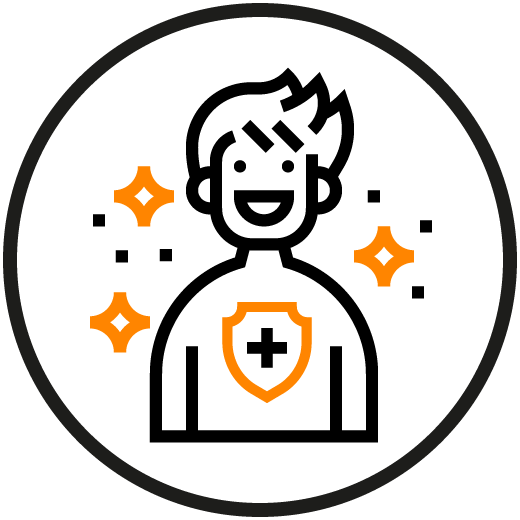 Improve Male Fertility & Performance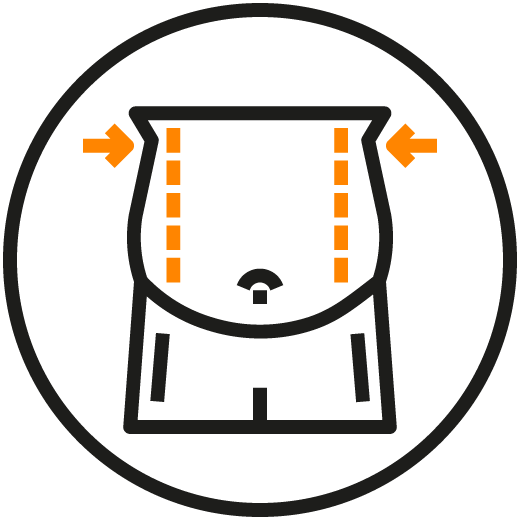 Regulate Fat Distribution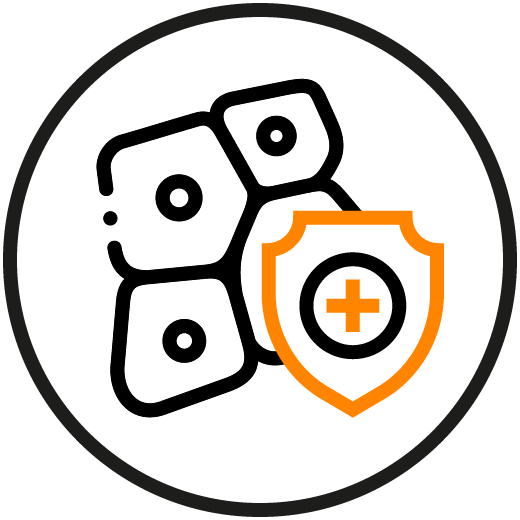 Promote Strong Bone Density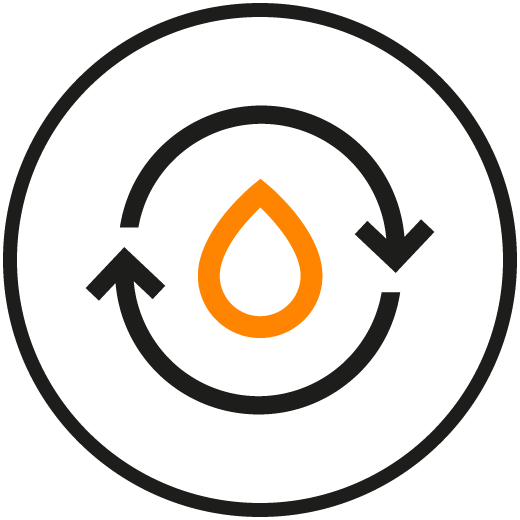 Improve Blood Circulation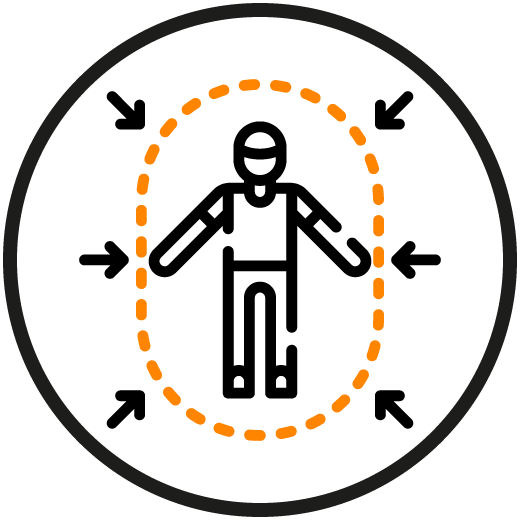 Support Restful Sleep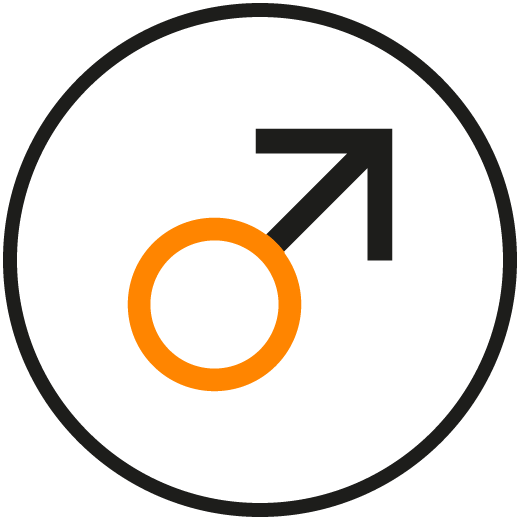 Enhance Overall Masculinity
Improve male fertility

Rich in nutrients to help strengthen muscle & enhance endurance
Enhances blood circulation

Increases testosterone levels in men
Increases blood flow

Natural energising tonic to fight fatigue & enhance stamina
Improves semen quality

Boosts energy & sports performance
Increases bone strength & bone mineral density

Manages cardiovascular function for better heart health
Tonifies the liver and protects against liver damage
Smoke & drink excessively
Have low quality sleep / sleep late
Have concerns with fertility & related issues
Suggested Use: Take 2 capsules once daily after meal.
Indication: Traditionally used for men's health and energy
Consult a medical doctor before taking this or any other nutritional supplement if you have or suspect a medical condition, or are taking any medications. 
Store below 30°C.
Protect from light and moisture
Keep bottle tightly closed
KEEP OUT OF REACH OF CHILDREN.
Serving per Bottle 60 capsules
Ingredients
Each 343.4mg Capsule Contains: 
RadixEurycoma Longfolia extract powder 70mg
Radix Butea Superba extract powder 60mg
Radix Lepidium Meyenii extract powder 60mg
Fructus Tribulus extract powder 60mg
Folium Epimedium Brevicomum extract powder 60mg
Herba Cuscuta Chinensis extract powder 30mg
Registered under NPRA MAL19056078T.