bEJUICYFIT MALAYSIA
ABOUT US
At beJuicyfit, we believe that nutritional supplements can help almost anyone optimize. We built our reputation as the best in the supplement industry by ensuring that we achieve the ideal standard. By using the most innovative and advanced technology, we provide factual and understandable information of our supplements that supports the body in all of its efforts.
beJuicyfit aims to provide individuals with the right knowledge of food, health, supplements, dietary and lifestyle changes, so that the individual may be empowered and encouraged to adapt a "juicier lifestyle".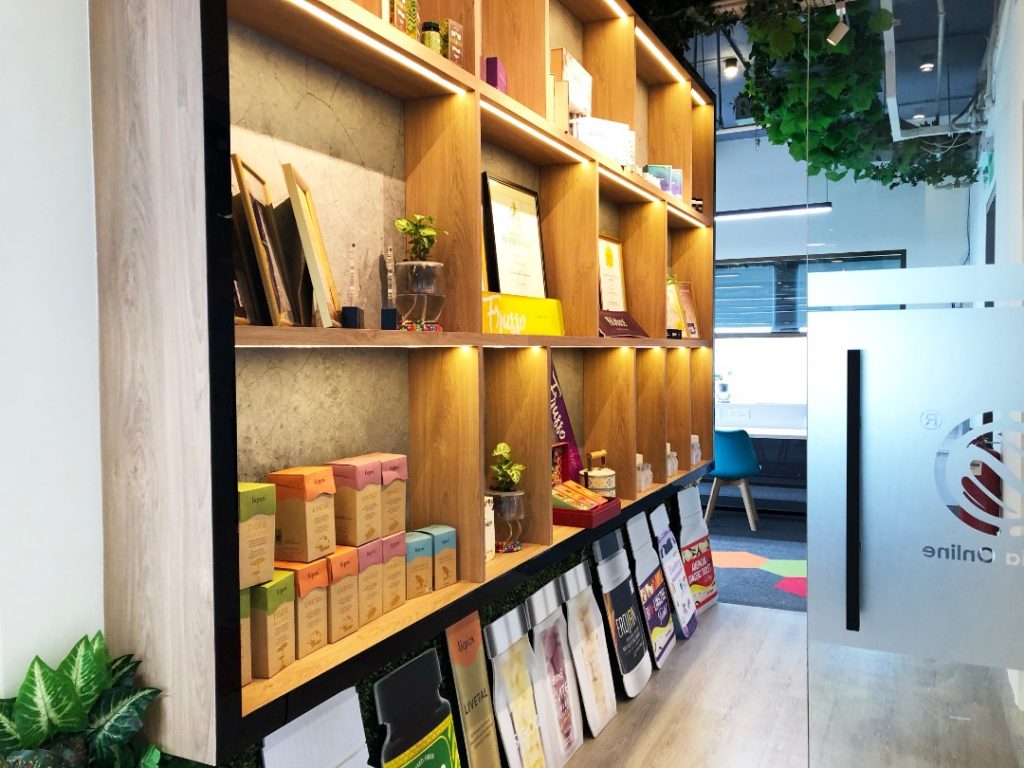 We don't promise you rainbows and unicorns. We'll provide factual and understandable information​
Thank you many bottles of supplements, but we'll take it from here.
Our in-house professional experts will help in products consultation and use their knowledge to assist customers regarding product functions backed by science.
beJuicyfit in-house Nutritionist
Asia's first Asian certified independent natural juice therapist.
JOYCE YONG
10+ years experience in assisting the prevention & healing of Health Sickness & Diseases caused by Lifestyle Habits via Natural Juice & Diet Therapy.
Certified Nutritionist trained in Australia
Member of the Complementary Medical Association (CMA) UK
Colon Hydrotherapist
Independent Natural Juice Therapist
A peek into our warehouse