Tigrox Tiger Milk King
SGD$110
Tigrox Tiger Milk King boosts lung function and strengthens the respiratory system so you can breathe better & fuller.
It contains Tiger Milk Mushroom, a rare & potent herbal remedy from Malaysia with over 500 years of application.

Quantity
Price
1

SGD$

110
2

SGD$

199
3

SGD$

259
4

SGD$

339
5

SGD$

419
6

SGD$

499
Description
TIGROX TIGER MILK KING is a botanical beverage that restores lung function & respiratory health to its peak capacity to fight against the flu, cough & sinuses. A must-have for smokers & secondhand smokers too.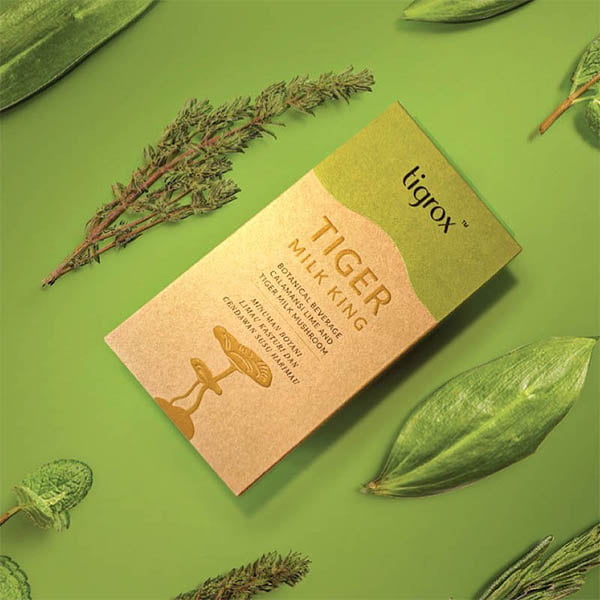 Our lungs are the "protective umbrella" for our internal organs.
It helps us perform the single most crucial task as living creatures – to BREATHE.
Unfortunately, external factors such as air pollution, haze, dust & secondhand smoke affect lung function.
With over 500 years of medicinal history, Tiger Milk Mushroom was used by Malaysian indigenous people to treat cough, asthma, bronchitis, vomiting & fever amongst other sicknesses.
Scientific research has confirmed that the active ingredient of Tiger Milk Mushroom can effectively enhance lung health and immunity.
5 key functions of Tiger Milk Mushroom​
ANTI-ILLNESS
The body is stimulated to produce innate immune cells to strengthen the body's defense system.
ANTI-ALLERGY
Improves respiratory allergies (ie. asthma & cough), and is beneficial to smokers and those exposed to polluted environments.
REPAIR DAMAGED TISSUES
Manages the deterioration of inflammatory cells, repairs damaged tissues and improves lung function.
ANTI-MICROBIAL
Effectively distinguishes & eliminates viruses, making it difficult for viruses & germs to re-infect.
ANTI-OXIDATION
Manages oxidative stress in the body.
Regular consumption of Tiger Milk King will result in:


Healthier & better performing lungs

Improved nasal sensitivity & congestion

Lessened respiratory allergies

Enhanced body resistance to viruses
TIGER MILK KING CALAMANSI FLAVOUR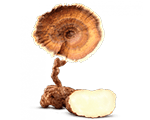 TIGER MILK MUSHROOM
a compound that scientists have conclusively shown is beneficial to the immune system, and promotes an internal environment that supports long-term respiratory health.625mg every sachet.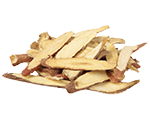 LICORICE
Contains anti-inflammatory & immune-enhancing effects
Relieves cough, flu and sore throat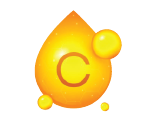 VITAMIN C​
Strengthens the body's immune system & manages flu-like symptoms
Antioxidant properties improve skin complexion and fights against cardiovascular issues & immune deficiencies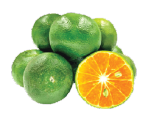 CALAMANSI
Helps to clear phlegm and mucus, relieve discomfort of respiratory tract.
TIGER MILK KING is suitable for those with:

Cough

Nasal sensitivity

Chronic bronchitis

Respiratory allergies

Exposure to polluted environments

Weakened immune system

Smokers

Secondhand smokers

The elderly
TIGER MILK KING INGREDIENTS & USE
Suggested Use: For age 7 years old and above. Take one sachet daily. Consume directly after opening the sachet, preferably after breakfast. It is calamansi in flavor with herbal and a mild sour taste. 

When taking Tigrox Tiger Milk King, try to avoid taking it with sour and spicy food. Because sour and spicy food might reduces the nutritional value of Tiger Milk Mushroom.
Serving Size 1 Sachet 1 Box 20 sachets 20 Servings
Ingredients:
Tiger Milk Mushroom 625mg
Licorice
Calamansi
Vitamin C 50mg
TIGROX TIGER MILK KING FREQUENTLY ASKED QUESTIONS