ISOduce
USD$100
A woman's "second heart" lies in her ovaries.
ISOduce holistically protects the ovaries to support your fertility and hormone regulation journey.
BULK SPECIAL

12 boxes save additional USD$130
Quantity
Fixed price
1

USD$

100
2

USD$

165
3

USD$

220
6

USD$

400
12

USD$

750
🛒 Discount will be shown upon adding to cart
Description
Your external appearance reflects your internal health. ISOduce prioritizes the health of your ovaries to restore overall well-being & vitality.
Enhance fertility & likelihood for conception
Ease women's journey towards menopause
Regulate hormones (managing pre-menstrual symptoms)
Stabilise women's physiological functions
Keep women looking young & physically attractive
Maintain health of endocrine system
Manage regularity of periods, period flow issues & cramps
Soy isoflavones are compounds found mostly in soy. It can mimic and serve similar functions as the female hormone estrogen, therefore also known as phytoestrogens (plant estrogen).
BENEFITS OF SOY ISOFLAVONES
Regulate hormones

Manage cholesterol & cardiovascular issues

Monitor fat accumulation

Relieve menopausal symptoms​
Manage risk of harmful growths & osteoporosis

Enhance metabolism

Beauty & anti-aging properties

Work against early dementia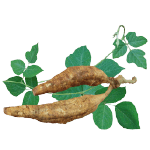 PUERARIA MIRIFICA
Aids in breast enhancement, hormone regulation and overall health & beauty maintenance.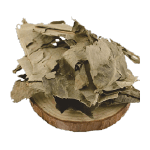 KACIP FATIMAH
Wards off germs, increases chances of conception and stabilises the female endocrine system.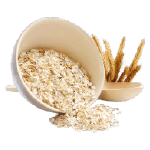 OAT POWDER
Manages blood cholesterol and aids in digestion.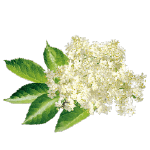 ELDERFLOWER
Treats colds, flus and constipation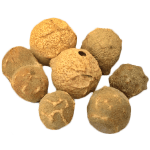 MANJAKANI
Helps to strengthen the vaginal muscle, restore tightness and increase libido.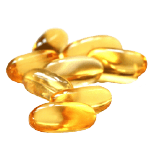 SILK AMINO ACIDS
Eliminates fatigue, improves sleep quality and enhances the immune system
Suggested Use: Take 1 sachet per day in the morning. Mix with room temperature water and drink of just directly eat as it is.
Consult a medical doctor before taking this or any other nutritional supplement if you are pregnant, nursing, have or suspect a medical condition, or are taking any medications.
Store in a cool, dry place. KEEP OUT OF REACH OF CHILDREN.
Main Effect: 
Regulates women's menstruation cycles, relieves menopause symptoms, breast enhancement, contraction of uterus, improves libido.

Serving Size
1 Sachet per day*
please contact us for consumption methods and free consultation.
Serving per Box 20 Sachets