Relazz Sleep Supplement
USD$90
Sleep deprived due to accumulated Sleep Debt? Snooze yourself with a good night's deep relaxing sleep with Relazz! World's first patented functional food formulated to aid in getting that Perfect Relaxed Blissful Sleep, backed by over 300 research papers.
Relazz is like a deep breath and a smile in a sachet. Need to relax, need to sleep, take this chill sachet. Ideal for when you are under stress, down in the dumps, or just need some refreshing sleep.
Description
Relazz is a ready-to-drink kiwi flavoured beverage rich in patented ingredients known for calming, relaxing & sedative properties  that helps with reducing stress & anxiety, inducing a feel-good mood and giving deep relaxing quality sleep.
Relazz is formulated with powerful bioactive ingredients  from 2 different countries. These key ingredients are world-patented and all-natural.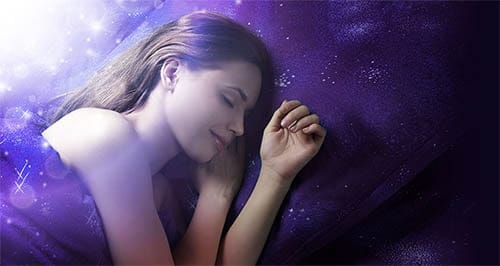 Sleep Debt does not occur overnight as it is an accumulation of lifestyle and environment factors such as high stress levels or overstimulated brain due to long exposure to blue lights (mobiles and computer), resulting in decreasing melatonin production thus disrupting sleep cycle and affecting sleep quality. Constant long-term sleep deprivation may lead to other severe health diseases such as obesity, diabetes, hypertension, low mood levels (poor mental health) and subsequent possible chronic suicide.

IMPROVES
Better sleep quality

MOOD
Boost feel-good hormones

ALLEVIATE
Manages stress, anxiety, night sweats

RELIEVES
Mental fatigue and restlessness

ALERTNESS
Increase and boost wakefulness upon waking up

PROMOTE
Improves well rested and refresh feeling upon waking up

Lactium® Milk Protein Hydrolysate
Helps improve sleep quality by reducing stress & anxiety levels.

HOPS (Humulus Lupulus Linn)
Used in improving sleep, reducing stress and alleviating anxiety.

Fermented Rice Germ Extract (Oryza Sativa Linne)
Helps with reducing insomnia & depression symptoms

L-Theanine
Helps with anxiety and reducing stress which causes insomnia and sleep difficulty

Sour date seed extract (Semen ziziphi sinosae)
Traditionally used in ancient chinese medicine for its sedative & hypnotic effects
People with Sleep Disorders (Insomnia)

People with Difficulty Sleeping

People who always feel exhausted and not well rested despite sleeping for long hours

People with high stress levels
Suggested Use: Take 1 sachet everyday 1 hour before bed. 
Consult a medical doctor before taking this or any other nutritional supplement if you are pregnant, nursing, have or suspect a medical condition, or are taking any medications.
Store in a cool, dry place. KEEP OUT OF REACH OF CHILDREN.
Ready-to-drink botanical beverage. Shake well before consumption. Consume all after opening sachet.
Allergen Information:
Suitable for Lactose Intolerance
Not Suitable for Vegans
Food sensitivity to Citrus & Tropical Fruits (Kiwi, Oranges, Lemon, Pineapple, Mango etc)
Serving Size
1 Sachet 20ml
Serving per Box 20 sachets