Probiome Probiotics Prebiotics
USD$90
Probiome is a comprehensive gut protection formula. Say goodbye to chronic diarrhea, long-term constipation & bloating.
Quantity
Fixed price
1

USD$

90
2

USD$

155
3

USD$

205
🛒 Discount will be shown upon adding to cart
Description
Gut bacteria imbalance causes 700 million people to suffer from CONSTIPATION.
It is your "second brain". Maintaining gut health is crucial for better quality of life.
Are you suffering from these issues?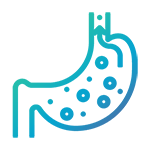 Bloated stomach & indigestion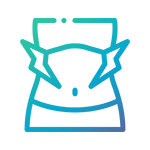 Abdominal pain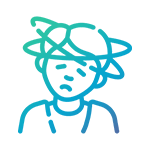 General fatigue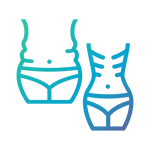 Weight management issues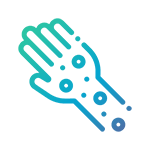 Skin Issues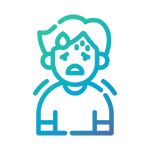 Frequently falling ill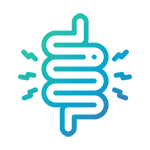 Chronic diarrhea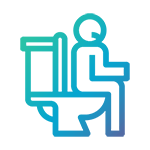 Long-term constipation
Probiotics are living microorganisms that keep our gut in check.
PROBIOME takes it a step further. It is formulated with 11 Probiotic strains + 2 types of Prebiotics to help: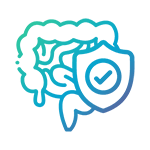 Improve digestion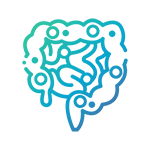 Replenish good bacteria in the gut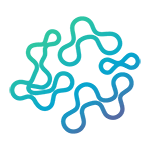 Skin IssuesaMaintain balance of microflora in the intestine
Enhance nutrient absorption in the body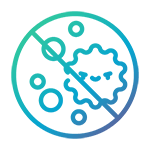 Enhance nutrient absorption in the body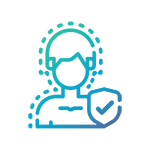 Eliminate toxic components from food
PROBIOME provides multi-dimensional protection through these ingredients: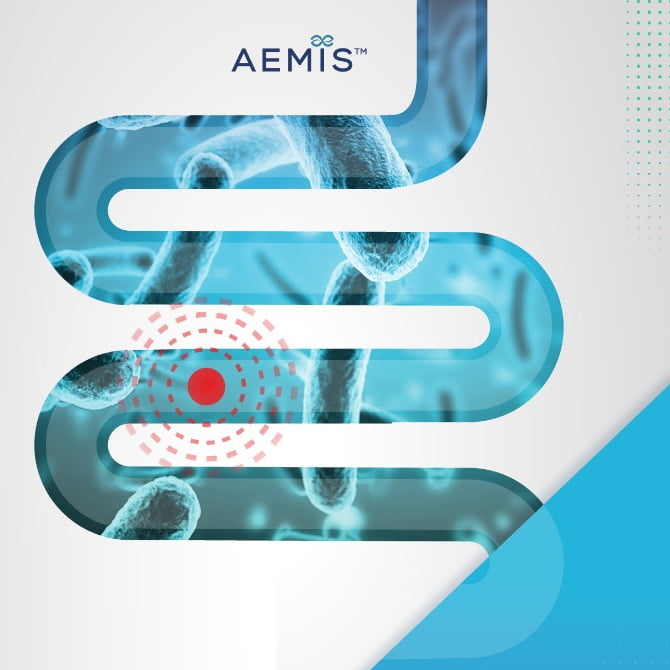 Probiotics*:

7 Lactobacillus

3 Bifidobacterium

Streptococcus

Prebiotics:

Fructooligosaccharides

Inulin
*PROBIOME contains probiotics manufactured by UAS Laboratories, the owner of world's
only facilities dedicated solely to probiotics, using world-class probiotic fermentation facility,
Strain to Solution™.:
PROBIOME is suitable for people who are:​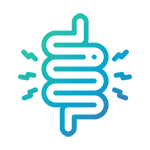 Suffering from chronic diarrhoea with foul-smelling stools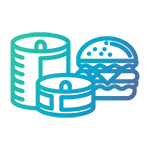 Living hectic lifestyles with excessive consumption of processed food & eating out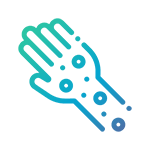 Experiencing rough, dull, allergic, acne-prone skin caused by intestinal issues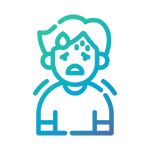 Experiencing weak immunity, constantly falling ill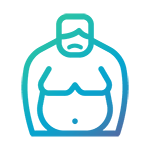 unable to lose weight even with exercises and controlled diet​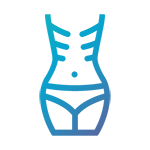 Underweight due to low nutrient absorption​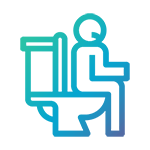 Suffering from chronic constipation & relying on detox products​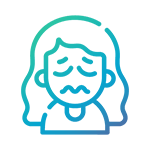 Waking up tired even with sufficient sleep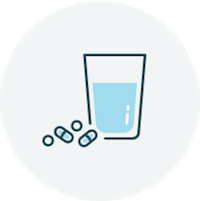 Suggested Use:  1-2 capsules a day 30 minutes before meals.
These are great first thing in the morning on an empty stomach or before bed. Because they don't require refrigeration, try sleeping with them beside your bed for more convenience.
Manufactured by: UAS Laboratories LLC
555, North 72nd Avenue,
Wausau,
Wisconsin 54401
United States.
product of USA.
Ingredients 
Prebiotics
Each 500mg vegetable capsule contains:
Lactobacillus acidophilus 25.0mg
Lactobacillus rhamnosus 33.3mg
Lactobacillus plantarum 25.0mg
Lactobacillus paracasei spp. Paracasei 33.3mg
Lactobacillus casei 25.0mg
Lactobacillus gasseri 28.5mg
Lactobacillus reuteri 33.3mg
Lactobacillus bifidum 33.3mg
Lactobacillus longum 33.3mg
Streptococcus thermophilus 25.0mg
Inulin 45.0mg
Fructooligosaccharides (FOS) 42.5mg
Serving per Box 30 Capsules
Storage Store below 30°C. rotect from light and moisture. Keep out of reach from children.
MAL number: MAL19126095NCR